Ventures
We are venture
builders
We are digital venture builders. As true entrepreneurs, building is where our passion lies.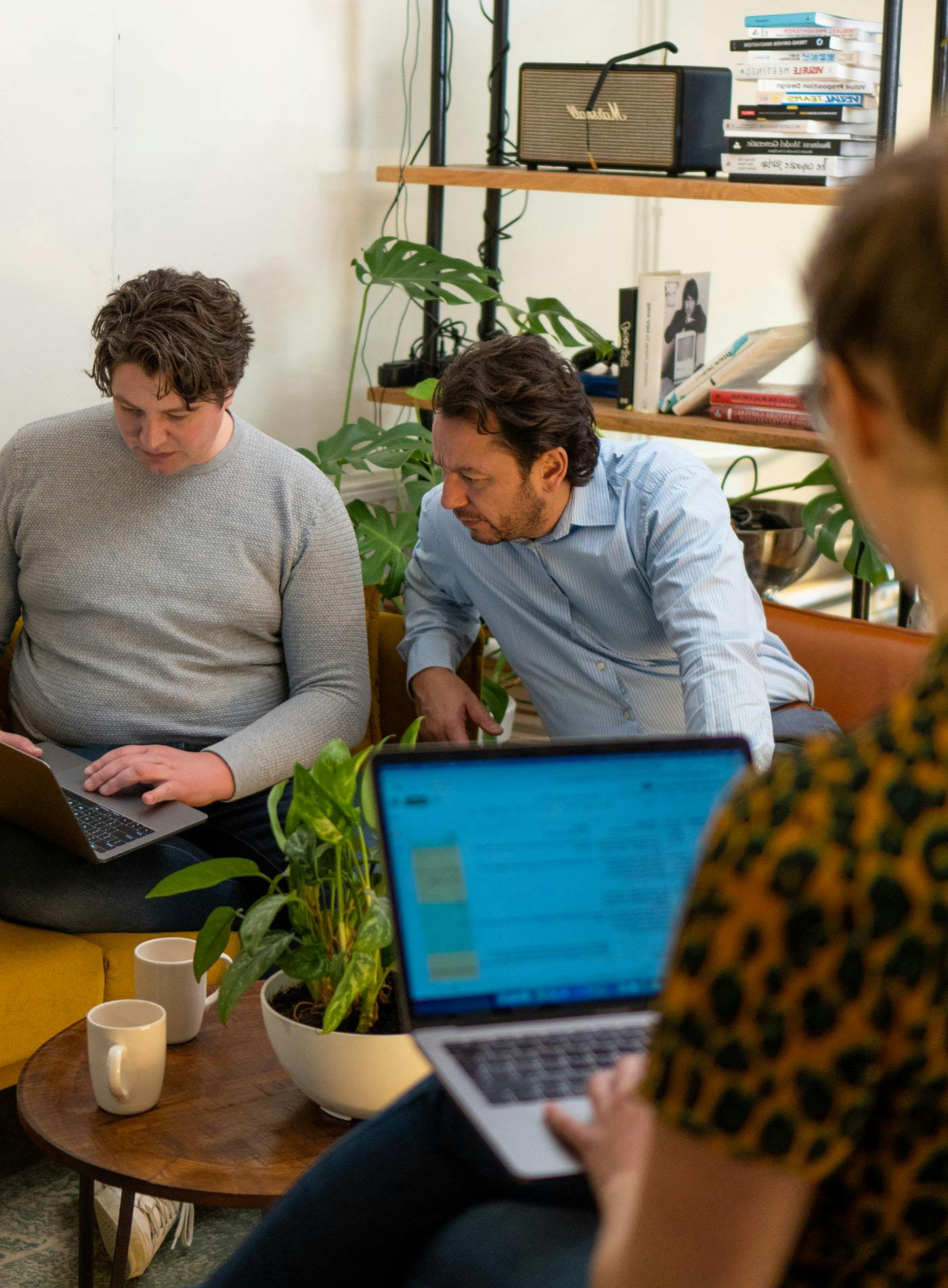 Venturing is in our DNA and we still improve daily by repeatedly building complete companies from scratch.
This could mean we launch our own startups or help innovation leaders stay on top of their game by providing them with an incredible founding team that builds powerful corporate ventures. Either way, we continuously create a feedback loop for ourselves to keep on learning.
Because of our allround experience in venture building, we know how to harmonise the need for speed and innovation in the kind of area you are operating in.
This way, we develop successful business models and products that fit the market. In the past seven years, we have already done so for fifteen companies of which more than half were corporate ventures.
Our main ingredients

in venture building
The question that remains is how we will transform your idea into a powerful (corporate) venture. The answer is short, with great focus. In our opinion, an idea needs careful consideration.
We will help you critically review the form in which your idea will (or will not) work. We will translate the solution worth solving into a product worth using. And we will offer your product to the group of people who actually need it.
Explore our services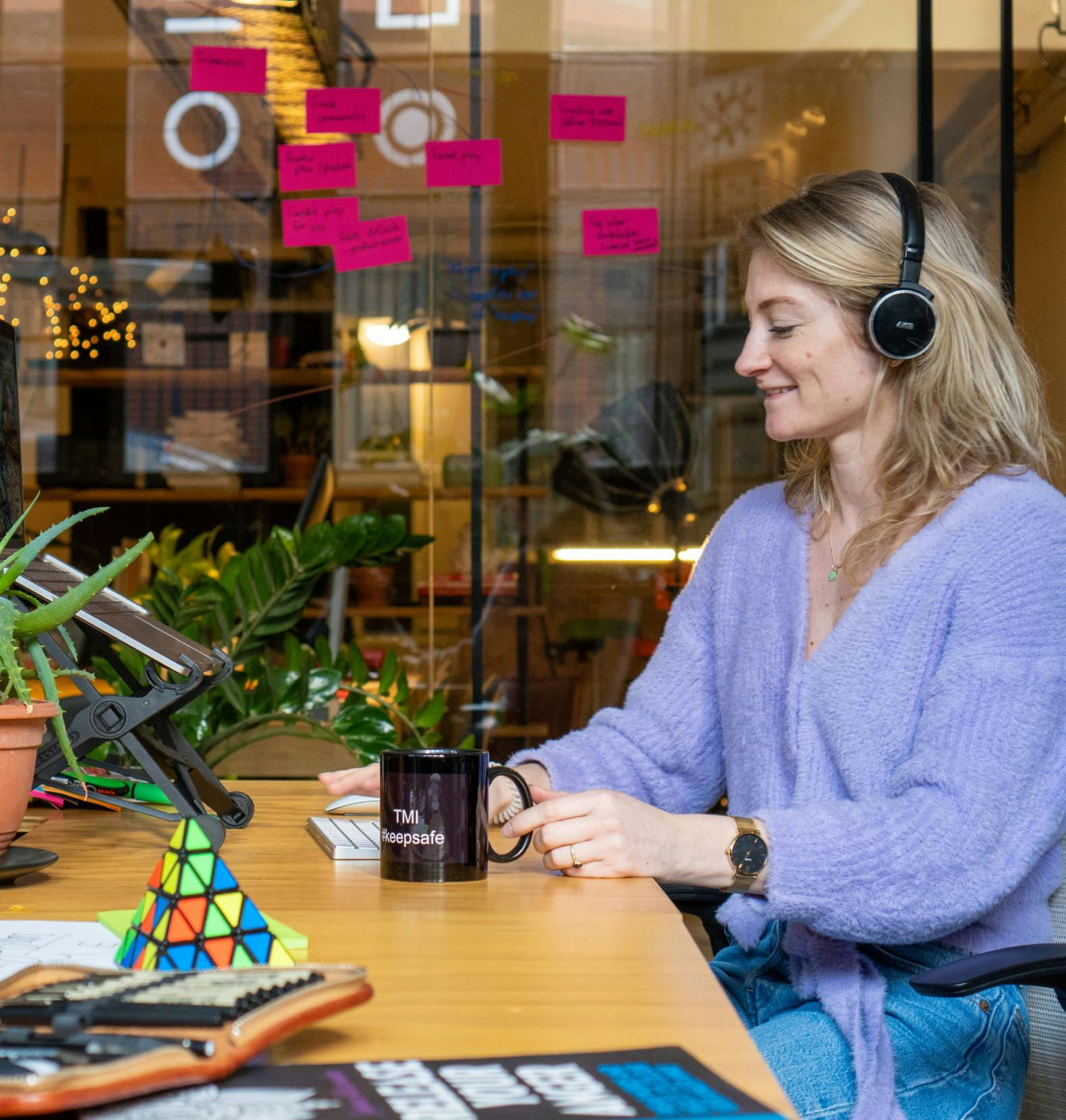 Let's build
champions together
© The Main Ingredient B.V. 2021