Services
Our main
ingredients
Adding the right ingredients to develop a venture that will actually be successful often is an underestimated challenge. We help you build such 'future champions' by transforming brilliant ideas into powerful companies using our scan, build, grow strategy.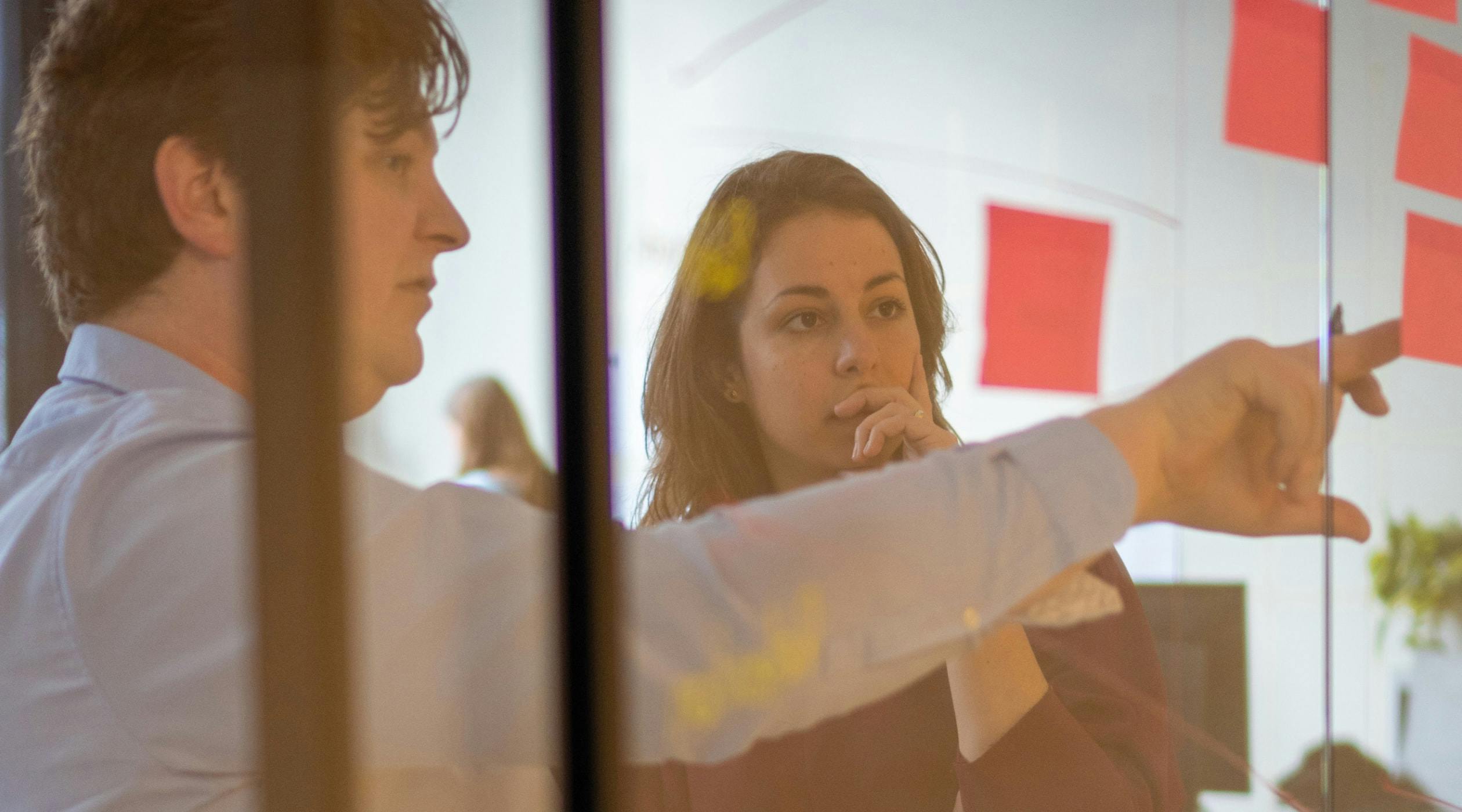 Scan
Validating your idea is a critical first step of the journey to success. That's why we help you lay the groundworks for a possible new venture through structured search and exploration. We will build prototypes together, followed by testing until we find a useful one which we can optimise.
As true venture builders, we don't just interview people on the street to see if there is an interest in your product or service. Aiming for value in this stage can mean that we have a MVP up and running and even paying customers. Just not with the product you were trying to aim for.
How do we validate your idea?
Startup scan
Prototyping
Customer Validation
Product Direction
Go-to-market Strategy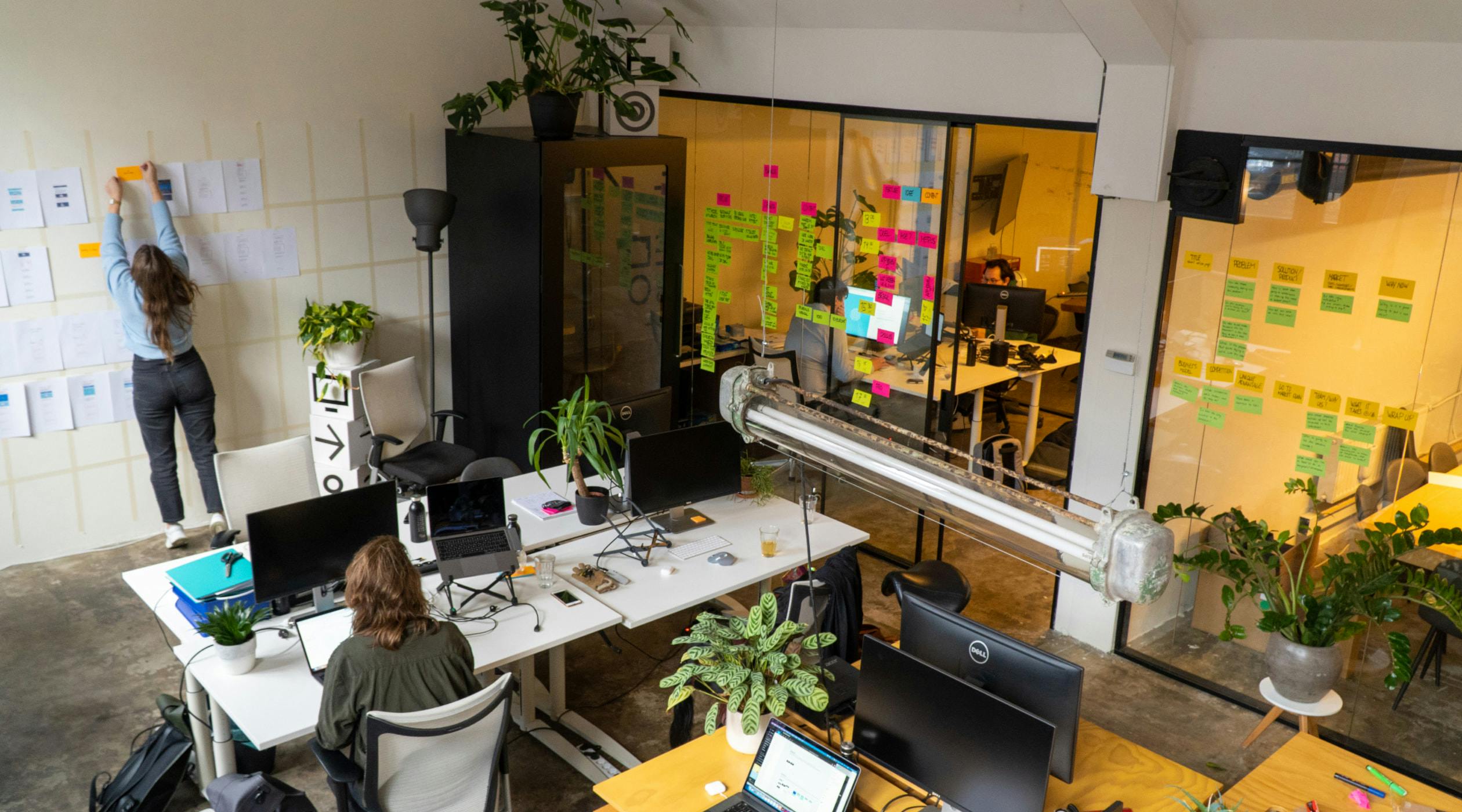 Build
The next challenge is to translate the problem worth solving into a product worth using. Unlike consultants, we won't drop out at this stage. Instead, we will go that extra mile by teaming up both of our best people to build a fully functional product or service, proactively involving our users to prove product-market fit.
Because we are venture builders by heart, we live and breathe design, technology and business development. Using an Agile way of working, we team up to develop a complete venture including an effective business model, scalable product, experienced team and efficient workflow. This way, we build a 'champion' together.
How do we build beloved products?
Prototyping
Development
Design Sprints
Content Production
User testing & Experience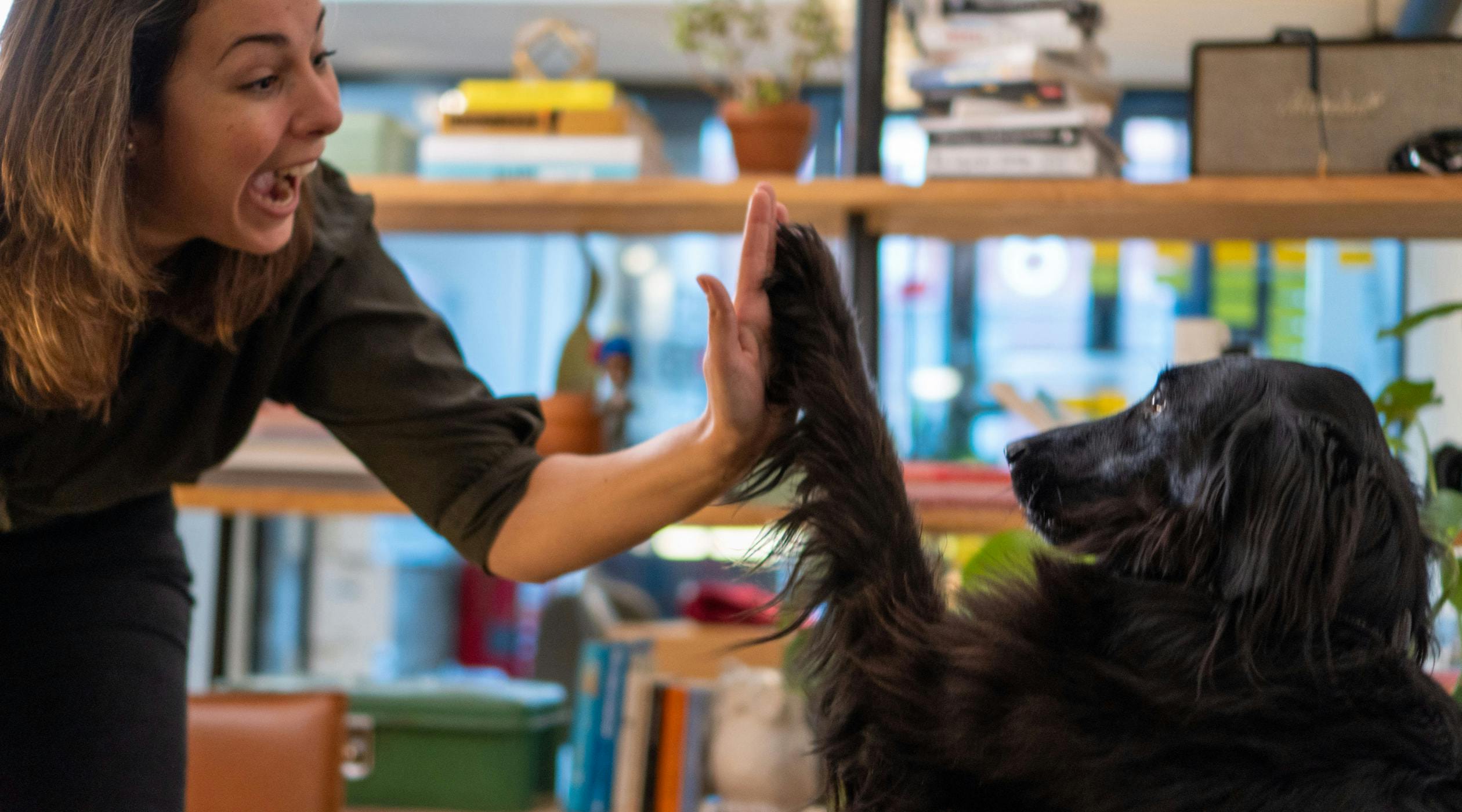 Grow
A final challenge lays in achieving a good product-market fit. We will not only help you offer your product to the group of people who need it, but we will also make sure this group is big enough for sustainable growth.
More importantly, users have to really love your product. This means our growth team also helps to implement an effective go-to-market strategy and build a recognisable brand.
How do we achieve growth?
Go-to-market strategy
User Acquisition
Growth Hacking
Branding
Together
We are not consultants. We go all in and team up with your best people to build successful digital ventures.
Tell me more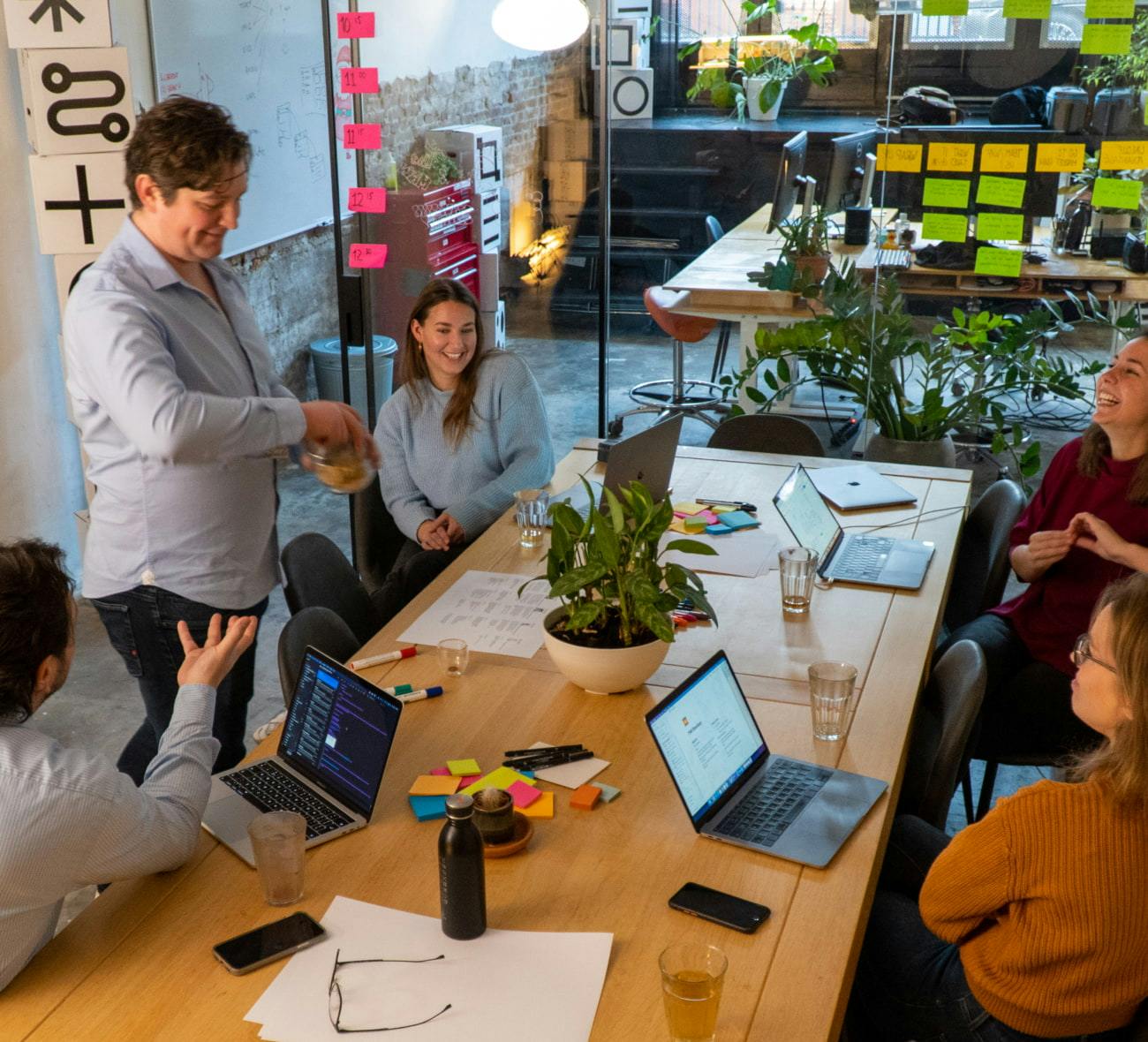 Let's build
champions together
© The Main Ingredient B.V. 2021