About us
It all starts
with people
We strongly believe powerful digital ventures emerge from a blend of determination, long term thinking and an enormous amount of motivation. This all starts with a specialised team that challenges each other where necessary.
We will always try to push each other forward to achieve our most ambitious goals.
We believe that we can only build champions when we become the best version of ourselves. That's why we aim for trust as a starting point and share our personal dreams, ambitions and interests with one another. As a result, we created a culture where deep caring, passion and growth are key. Quite comparable to the mindset of a successful sports team.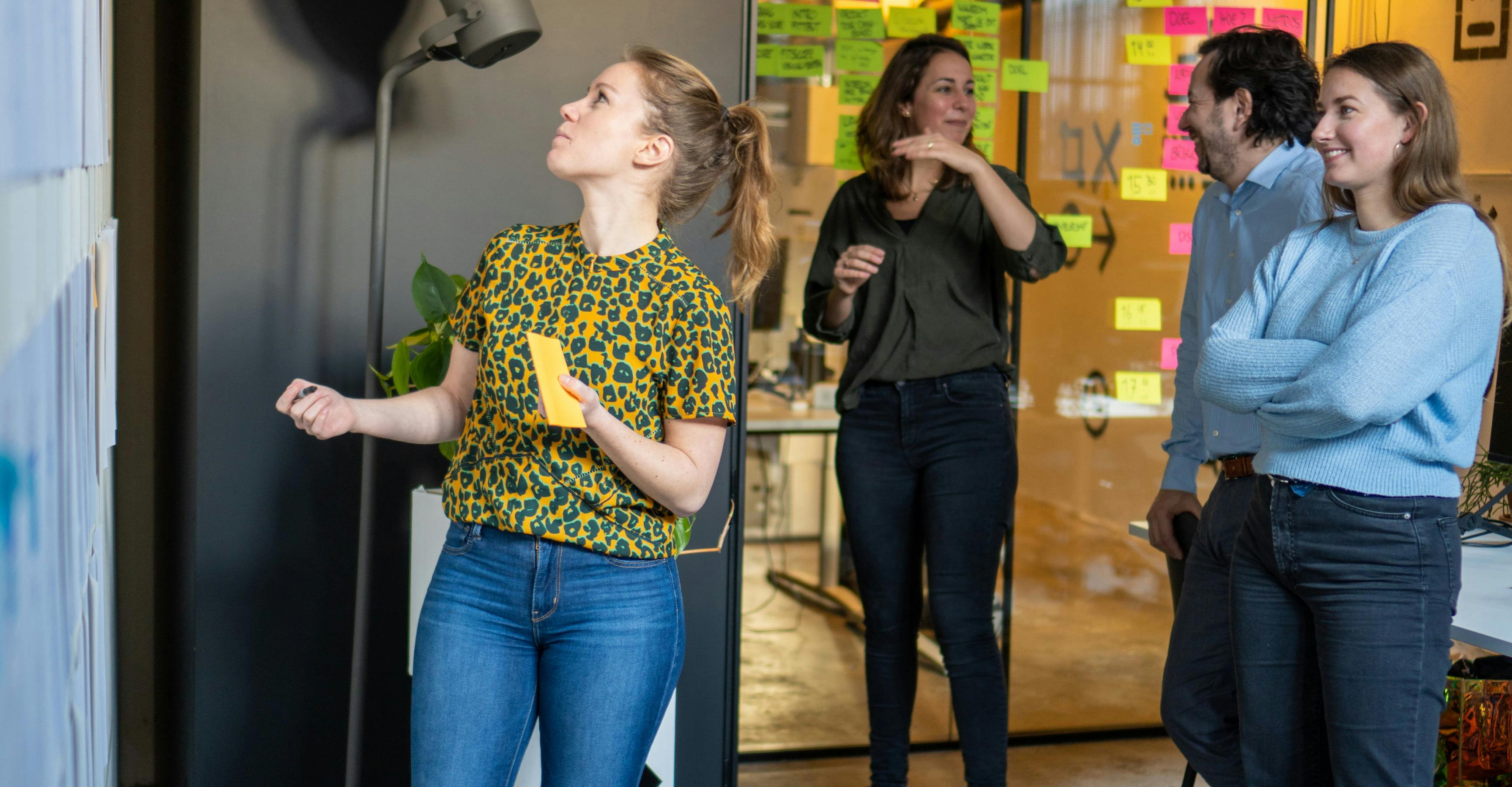 What we
value most
01
Create passionately
We have a lot of love for the things we create. And nothing is more powerful. It makes us think positively, we push up against the limits. And only this leads to the moment where true innovative ideas emerge.
02
Team up
We believe successful teamwork is triggered by a blend of great effort, deep caring and trust. That's why we both truly support and challenge ourselves as a team. Our goal is to always push each other forward to reach our most ambitious goals.
03
Always be sincere
We are sincere towards each other and the partners we team up with. Only when you are honest about ideas and expectations from the start you are able to build successful relationships, which will lead towards building successful companies.
04
Dare to aim for the unthinkable
We dare to dream big and we share our dreams with one another. We believe that knowing each other's ambitions triggers positive energy and enables us to always aim for the unthinkable. This way, we grow. Personally and as a team.
Let's ship it! Let's ship it! Let's ship it! Let's ship it! Let's ship it! Let's ship it! Let's ship it! Let's ship it! Let's ship it! Let's ship it! Let's ship it!
The far beginning

Our journey starts with Paul; co-founder of The Main Ingredient and our entrepreneur par excellence. When he was fifteen years old, he started a Nintendo website just because it didn't exist yet and he thought it would be awesome to have one - not knowing this would grow into one of the biggest Nintendo communities of the Benelux.
In search for true passion

After finishing his graduation project, Paul launched a startup out of it: Blackbox. While they had some nice traction, just as many things failed, like raising funding in the midst of a financial crisis. For a little while he dove into the world of advertising, building a decent company in the process. But instead of adding value for customers he felt more like a sales machine. Cleary, the startup way of thinking was a better match. "For me, one of the most important things is interacting with and bringing together those who share the same passion."
The concept of a startup studio

In 2014, the concept of a startup studio got his attention: improving by doing. This way of working focuses on building and launching several startups that will not only result in getting better at it, but will also give you the opportunity to be involved with many different ventures. "Don't just stick with ideas but really build them into operational ventures was something I could really relate to." Joining forces with Sander who fully shared this vision, they started some projects by building prototypes, user testing and coaching. Just do sh*t paid off; together these new partners started to build a brand for their new company based in Amsterdam.
Founding The Main Ingredient

At the end of the summer of 2015, The Main Ingredient (TMI) was born and Paul and Sander officially started moving their individual activities towards TMI. That same year, they partnered with Wendy to build and launch her startup Ligo to modernize legal services. Also, the first hire was a fact. At the end of 2015, ABN AMRO Bank came to The Main Ingredient for help and shortly after we built a legendary app for reclaiming money: Tikkie, which was launched in 2016. Moving to a bigger office on the Oudezijds Voorburgwal could not be avoided.
Introducing new strategies

The Main Ingredient was on fire. Returnista, Hely, Sandd2me and FinancieelVitaal (Zwitserleven); we all built it from scratch. Our famous Startup Scan was introduced, followed by our unique scan, build, grow strategy a year after. Having grown into a team of eighteen, we needed more space and moved towards the Czaar Peter neighbourhood.
More focus on creativity and in-house products

2019 was a turbulent year. Not only did The Main Ingredient launch their free-to-use tool Startup Calculator, Paul and Sander went separate ways because their vision was just not aligned anymore. For Paul this was a moment to review The Main Ingredients focus. "I wanted to put more creativity into my team and have a greater focus on design and in-house products." Although a lot of change happened that year, great collaborations with ING, Hema and APG also took place.
Building new ventures while working remote

New office, new focus, new team; 2020 was a refreshing year in many ways. We introduced a very effective way of remote working, brought more experience into our team and started launching our own products again. While refocusing in all these areas we built a successful new venture with APG, for sure one of the greatest highlights that year.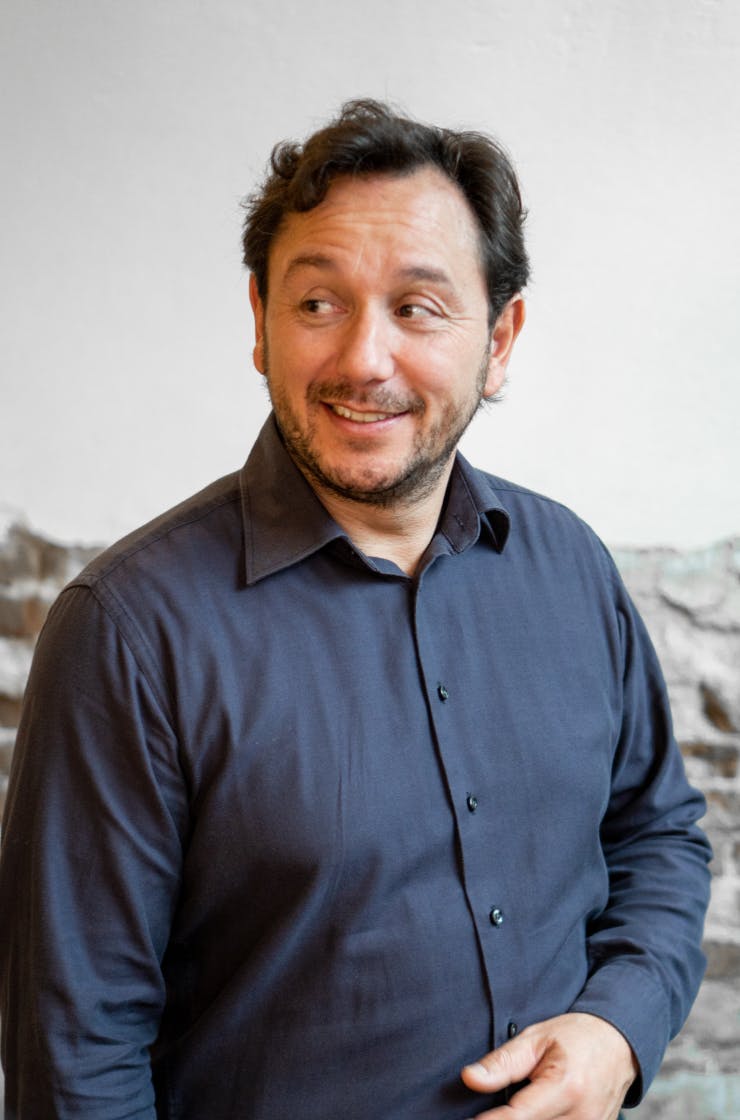 Nikaj
Partner & Startup Lead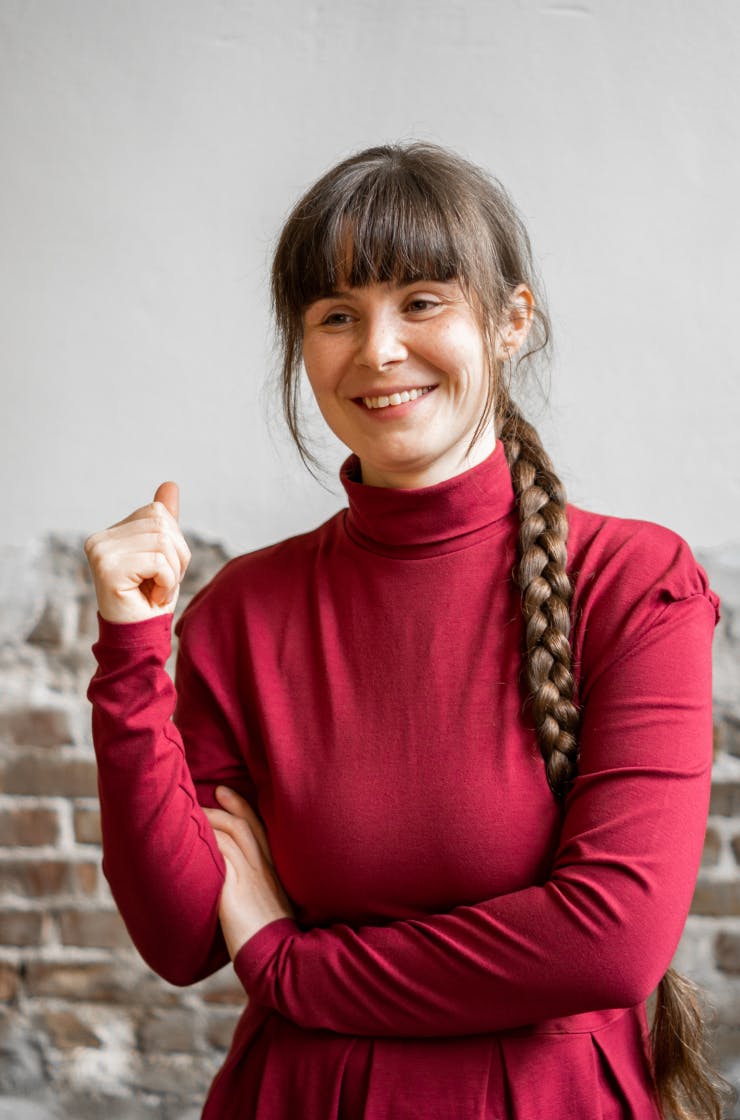 Irina
Frontend Developer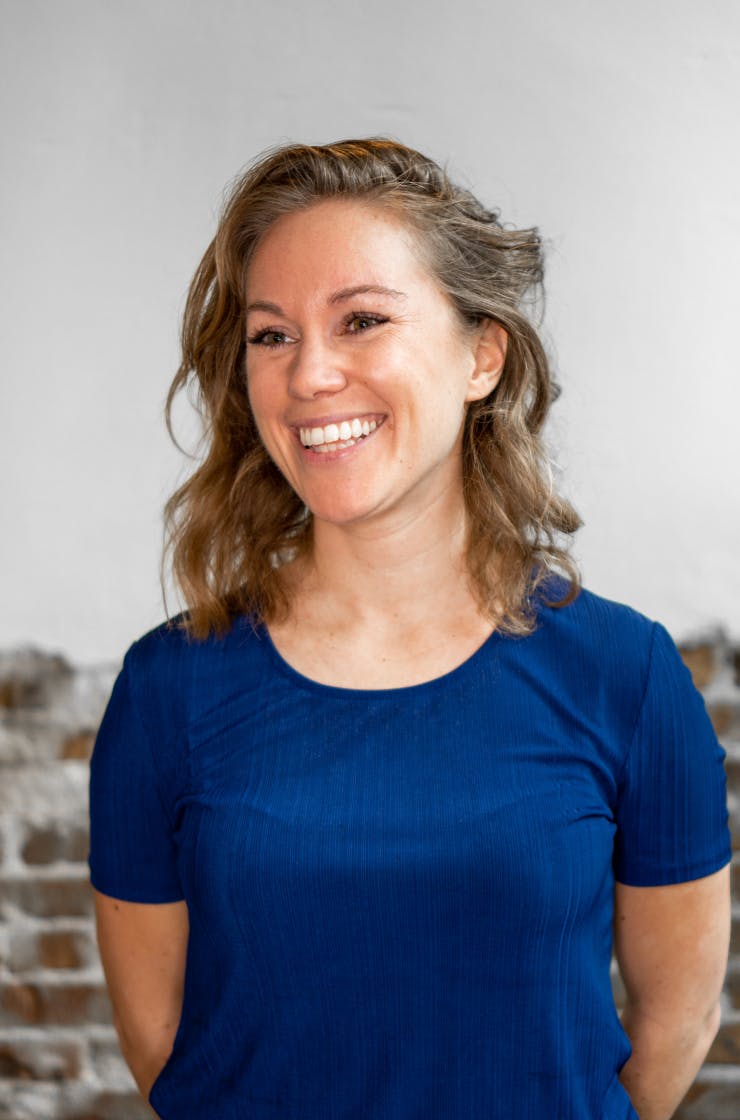 Karin
Startup Lead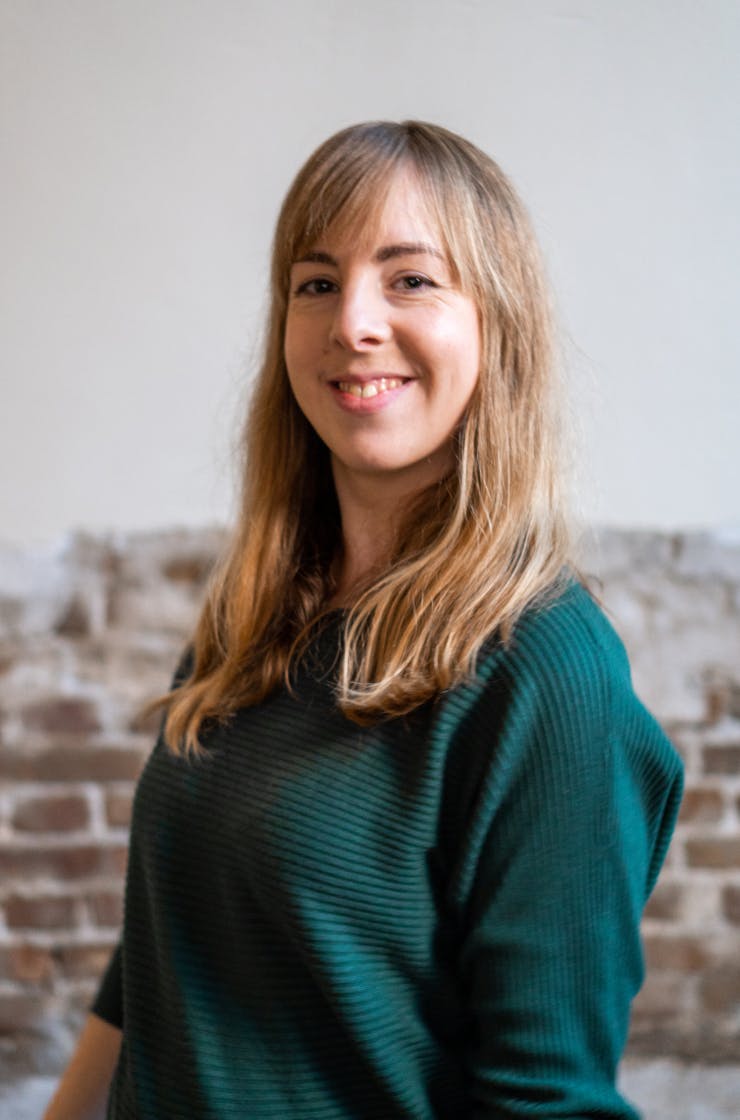 Denise
Lead Frontend developer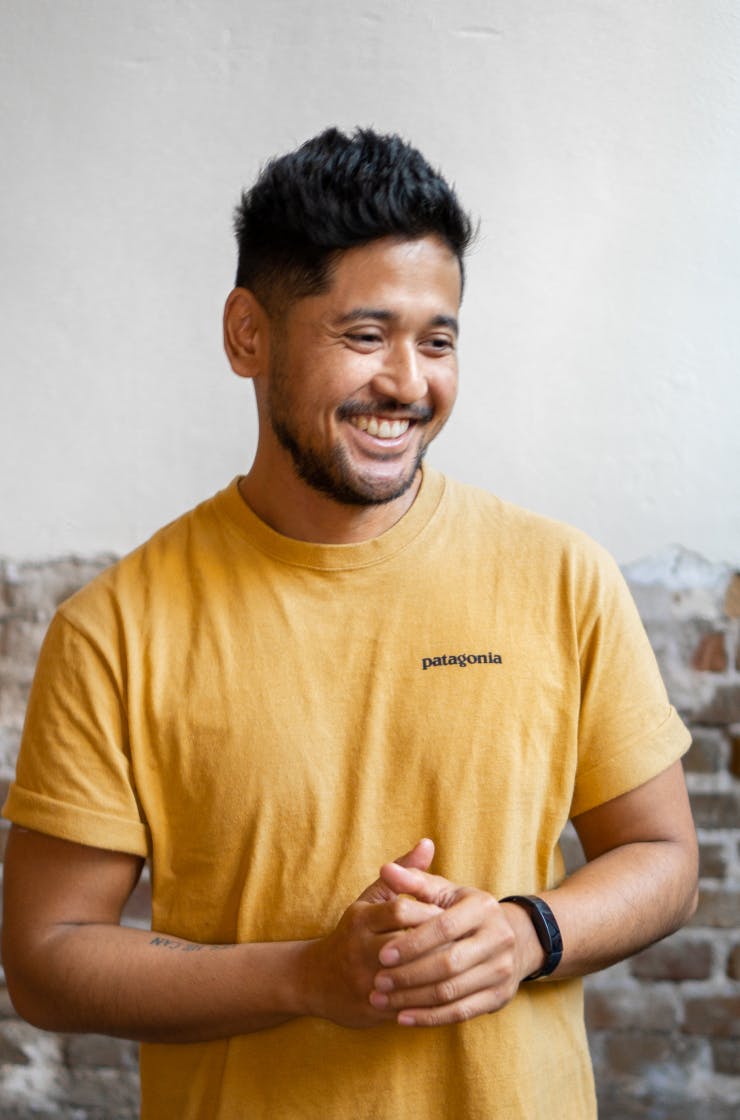 Goldwyn
Senior Designer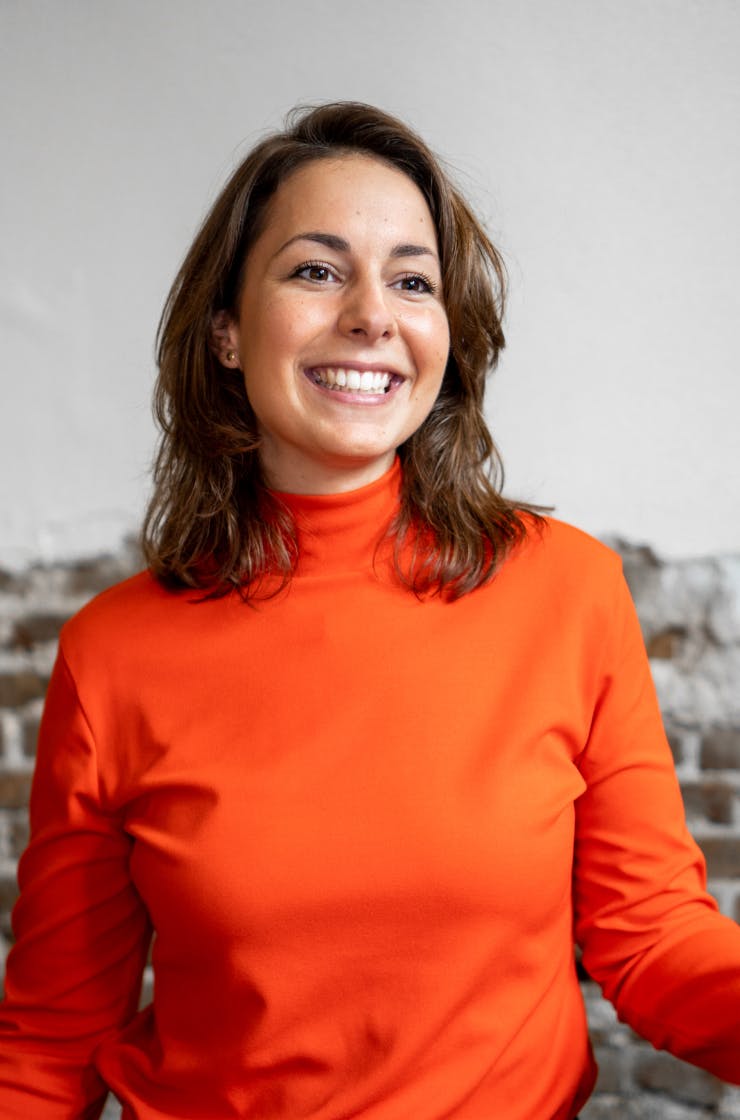 Femke
Operations Manager
Paul
Founder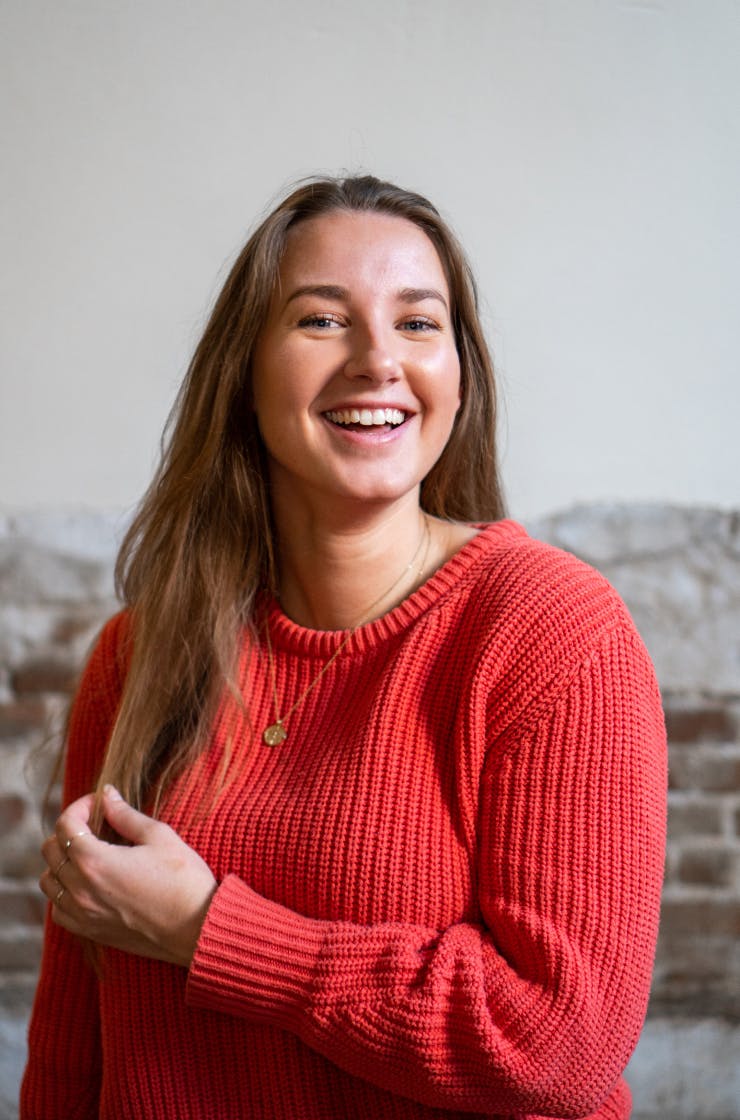 Lisa
Visual Designer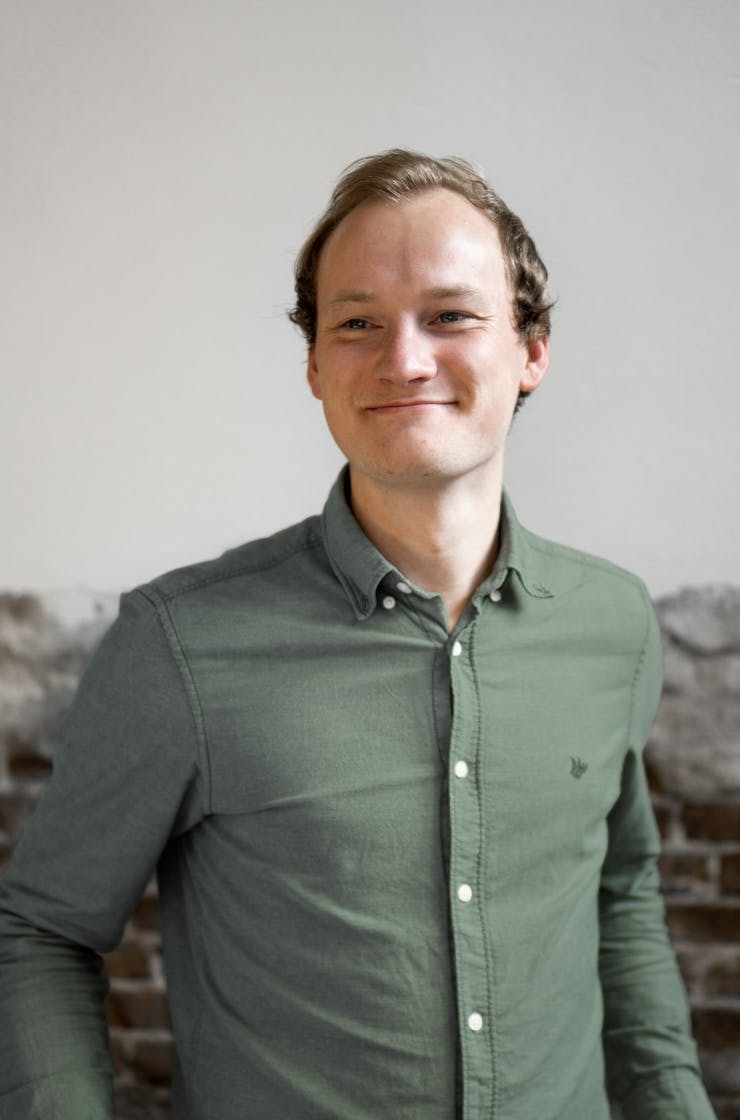 Jeroen
Frontend Developer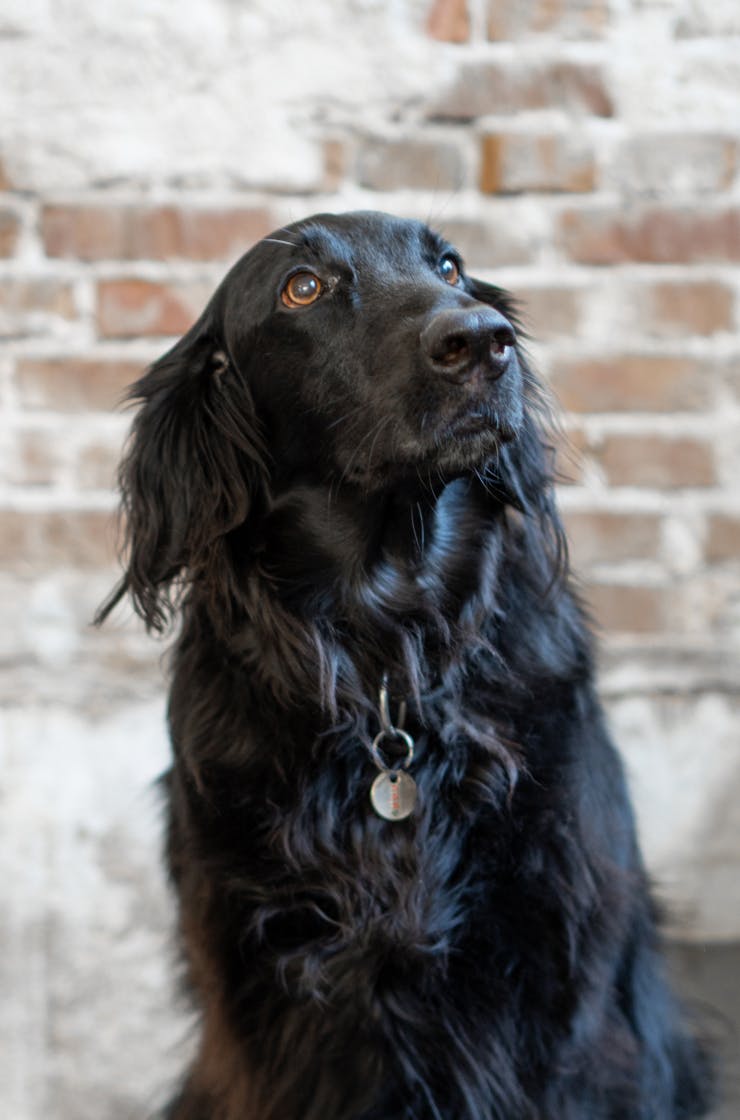 Dribbel
Vibe Manager
Join
our team
We are always looking for new talent. Is your dream job not listed below? Apply for an open application.
Let's build
champions together
© The Main Ingredient B.V. 2021